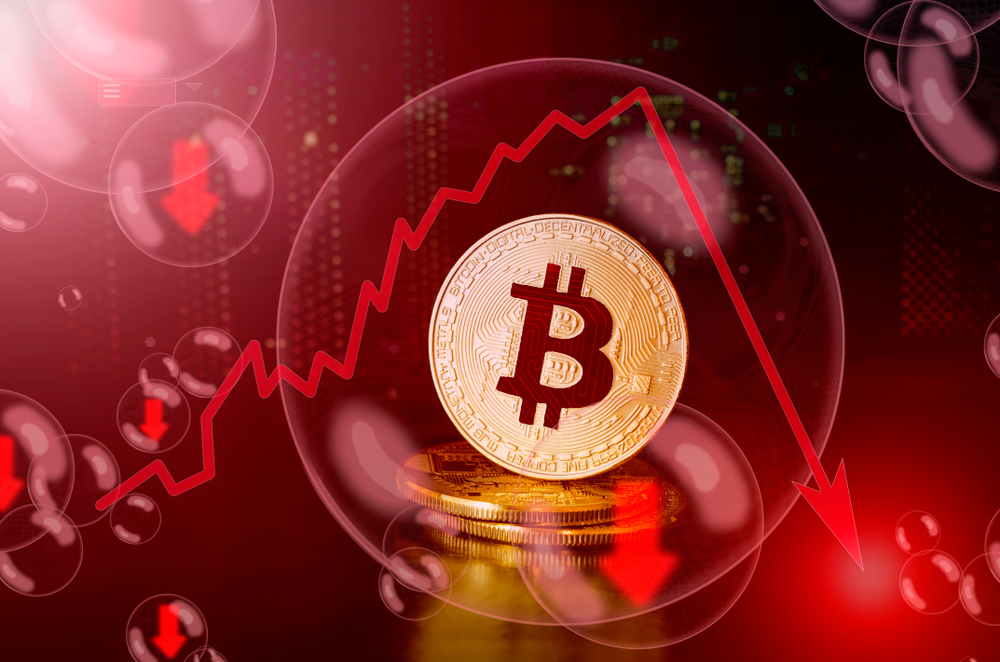 Bitcoin has fallen by roughly $200 since our last price piece, but the father of crypto is still managing to retain a position in the $4,000 range.
Overall, it's been something of a mixed time for bitcoin. The currency shot up to $4,300 earlier in the week after it had been trapped in the $3,000 range since Thanksgiving, but later fell to approximately $3,900 on Friday, November 30, 2018. It has since spiked by another $200, bringing its present price to approximately $4,100.
Chart by weslad
Some cryptocurrency researchers are claiming that it may take a very long time before bitcoin can reach its all-time high of $20,000 again. For one thing, it's estimated that retail investors lost the most over the past 11 months. These investors are not expected to return to the crypto market in the foreseeable future, which means the space is going to feature very little activity among older traders.
Not only have they lost financially; they've also lost out psychologically. After all, a $17,000 drop in less than a year can be hard for the mind to handle. Many of these investors were relatively new (at the time) to crypto, and the shock of the drop isn't likely to wear off anytime soon.
Furthermore, the crypto market doesn't appear to be attracting many new investors. As the crypto hype continues to die down, many people are viewing bitcoin as something of a failure and are choosing to spend their time looking at more traditional investments.
Bitcoin and technology researcher Boris Hristov says that the only way for bitcoin to regain its composure and garner legitimacy is if institutional investors become involved in the space. The problem is that many of them do not possess the financial means to play around with crypto assets. He comments:
"Potential candidates are macro funds, CTAs, alternative strategies and multi-strategy funds which have a combined $600bn AuM. Separately, commodity assets held by all hedge funds in 2017 were $300bn – ca. 10 percent of AuM. BTC could initially fall into this bucket."
Though present circumstances look bleak, Hristov comments that companies like Coinbase, Fidelity Investments and Goldman Sachs are strengthening the path for institutional investors to enter such a volatile market by giving them the chance to invest through a strictly regulated custodian or over-the-counter (OTC) market option.

However, he believes it will still be a while before the power of institutions has any sway over crypto:
"True, BTC has endured multiple 80 percent corrections and recovered massively after that, which is impressive. There is a good chance it will do the same this time as well, but it gets harder and harder with ever new correction… Could these [institutional] investors put $50bn in the market? Maybe, but it may not be good enough to go to a new high."
The post Bitcoin Price Watch: Analyst Says It Will Be a Long Time Before Bitcoin Recovers appeared first on NullTX.