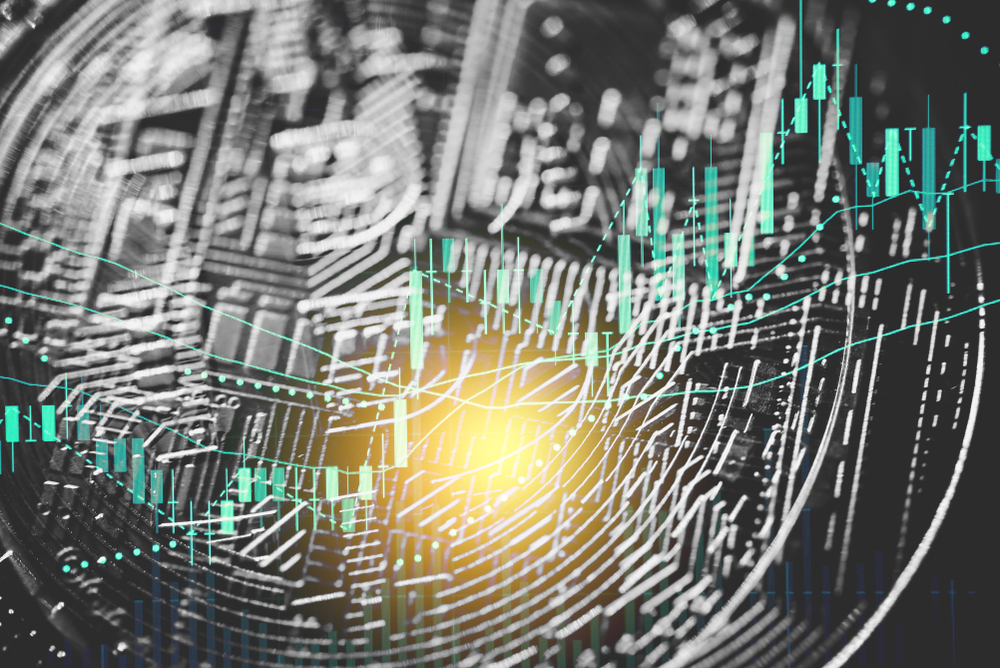 There's never a dull week in the cryptocurrency and blockchain world and this week was no different. From major developments in several European countries to the emergence of even more stablecoins to the race between Ethereum and Ripple for the position of the second most valuable crypto, the week has been full of activity. The Indian crypto space continued being hostile which led to the closure of one exchange in a week that saw Google reverse the crypto ads ban in the U.S and Japan while Coinbase announced that it would change its listing process in a move which could potentially lead to the listing of hundreds of tokens.
The Week That Was
The week kicked off with the news that the Winklevoss-led crypto exchange Gemini intends to expand into the U.K market as it seeks to diversify its U.S-focused business. As we reported, Gemini has already hired consultants to advise on the move to the European financial capital.
In even more positive news, Google announced that beginning October, it would readmit crypto ads on its Google Adwords platform, but only for the U.S and Japanese markets. Having banned crypto ads in March owing to the increase of fraudulent activities, Google followed Facebook which lifted its crypto ads ban in June but still disallows ads related to ICOs.
On the patent front, IBM was awarded one for the autonomous self-servicing of devices on its Internet of Things network. In partnership with electronics giant Samsung, IBM intends to decentralize IoT networks with its Autonomous Decentralized Peer-to-Peer Telemetry (ADEPT) environment, giving these devices the ability for self-diagnosis as well as anticipating service needs or equipment failure.
Bank of America also filed a patent for a decentralized data management system regarding the sharing of information to third parties. The second-largest bank in America has been filing quite a number of blockchain patents in recent months, including one filed a month ago that outlines a system for recording crypto transactions.
The European blockchain space has continued to flourish, with Spain's Agriculture ministry turning to the blockchain to protect the country's forest cover. The initiative will be spearheaded by a working group named ChainWood and will apply blockchain technology, big data and artificial intelligence in the forestry department to increase transparency and efficiency. Reports also emerged that Italy would be joining the European Blockchain Partnership, a collaboration founded earlier this year to bring together countries interested in blockchain technology. The Italian government would also hire blockchain experts as it seeks to catch up with its peers such as Switzerland and Malta which have become global leaders in the emerging technology.
Still in Europe, the Austrian government intends to use the Ethereum blockchain to issue government bonds worth up to €1.15 billion ($1.35 billion). According to the country's Finance Minister, the use of blockchain technology would go a long way in cutting administration costs as well as ensure transparency and security.
The Ripple vs Ethereum Battle
The week also saw the continuation of what is proving to be a thrilling battle between Ethereum and Ripple for the position of the most valuable altcoin. Ethereum started the week trading at $244 and with a market cap just below $25 billion. Ripple, on the other hand, was closing the gap between two at the back of recent price surges and was only $2 billion behind. Three days later, Ripple briefly surpassed Ethereum to become the most valuable crypto, a position it didn't hold onto for long as Ethereum later made gains to reclaim the position which it has held for quite a long time.
The two have continued being neck to neck, with Ripple once again briefly surpassing Ethereum today by half a billion dollars but later losing the lead again. At press time, Ethereum was second to Bitcoin at $23.9 billion while Ripple followed closely at $23.5 billion.
The post This Week In Crypto – Google Reaccepts Crypto Ads, Ethereum and Ripple Battle It Out appeared first on NullTX.